Best Places To Shop For Clothes
You will encounter different shopping experiences which depend on where you shop. Sometimes most of us like shopping in person, so we try clothes on and feel how to wear them. We also want to see if the clothes will fit us and examine the materials used on the item.
There are different kinds of stores that offer a good shopping experience to us. We can also try purchasing clothes online that are more convenient and will need less effort. It is our decision on where to go and where to buy. Below are the several types of stores and you can now see the differences between them. Check the kind of store where you love buying clothes.
Boutiques
You can consider shopping for clothes in Boutiques if you like to see a few items with a certain aesthetic. The shop is smaller, which means you can interact with people who are working there. They sell items from designer brands and usually promote unique and local pieces. You can improve your taste and style in fashion once you find the perfect boutique for you.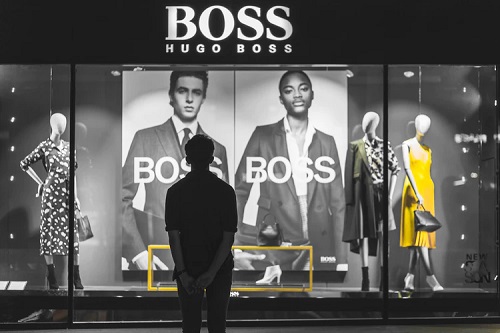 Department Stores
Sometimes we love shopping in stores that display products from different brands. Department stores will give you lots of choices when shopping because they can carry lots of selections. You can check categories like activewear, swimwear, sleepwear, and even formalwear. The advantage of going to this kind of store is that you can revamp your entire wardrobe or closet.  You can also check the clothes displayed through mannequins. A sales associate will also explain things to you, and you can ask them to find something you want.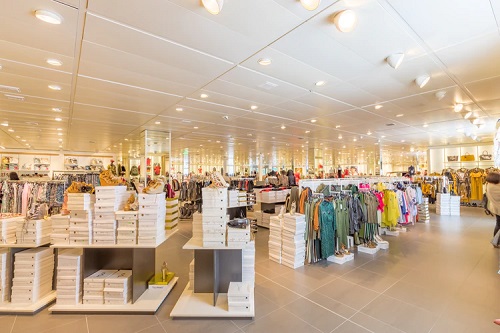 Fast-Fashion Chains
The Fast-fashion Chains are offering and selling trending clothes at a lower price. It looks like a department store, but the difference is they usually sell items on a specific brand. Also, they operate like a department store because they sell a range of products. The only advantage in shopping for clothes in this store is that the pricing and sizing are consistent.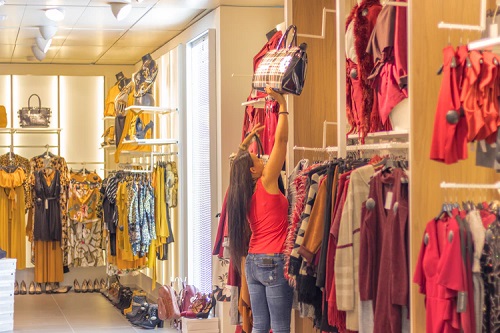 Thrift Stores
The operation and services from Thrift Stores vary from the type of clothes they sell. You can use discounts in this store while enjoying shopping.  On the other hand, you will not have to worry about the quality of their items because you can find unique vintage and high-quality clothes in the store. The disadvantage is you have to dig and look for your specific size and style. It is best if you bring your mood board and shop freely in Thrift Stores.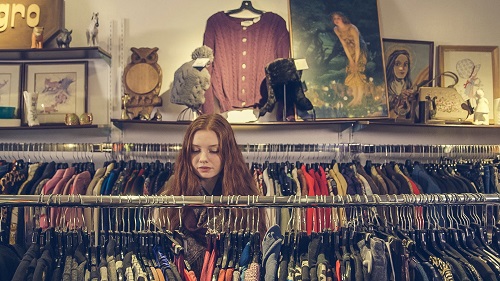 Online Stores
It can be the best to shop online if you are looking for a specific item. You can also browse in different selections than focus on a single store. It is best to start by searching for the piece and narrow it down to the specific size, color, style, and design you want. You can compare items from different brands, but be careful choosing your size before placing an order. Always check the ratings and reviews from the shop to get an idea of sizing. Lastly, read their policies in case you will encounter problems with your order.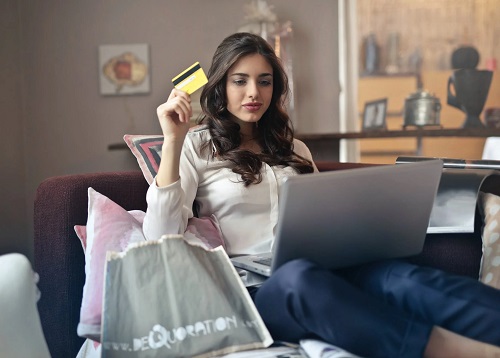 Shop the perfectly on-trend and practical, CHARLES & KEITH
CHARLES & KEITH's bag, footwear and accessory are created to match any look. It's stylish and trend-focused designs are available online globally. Find everything from crossbodies, purses, handbags, totes, shoes, and accessories that catches your style. Don't miss the new arrivals and discounted items that you can find exclusively at Charleskeith.co.uk.
Tags :
CHARLES & KEITH